We can use more knitters!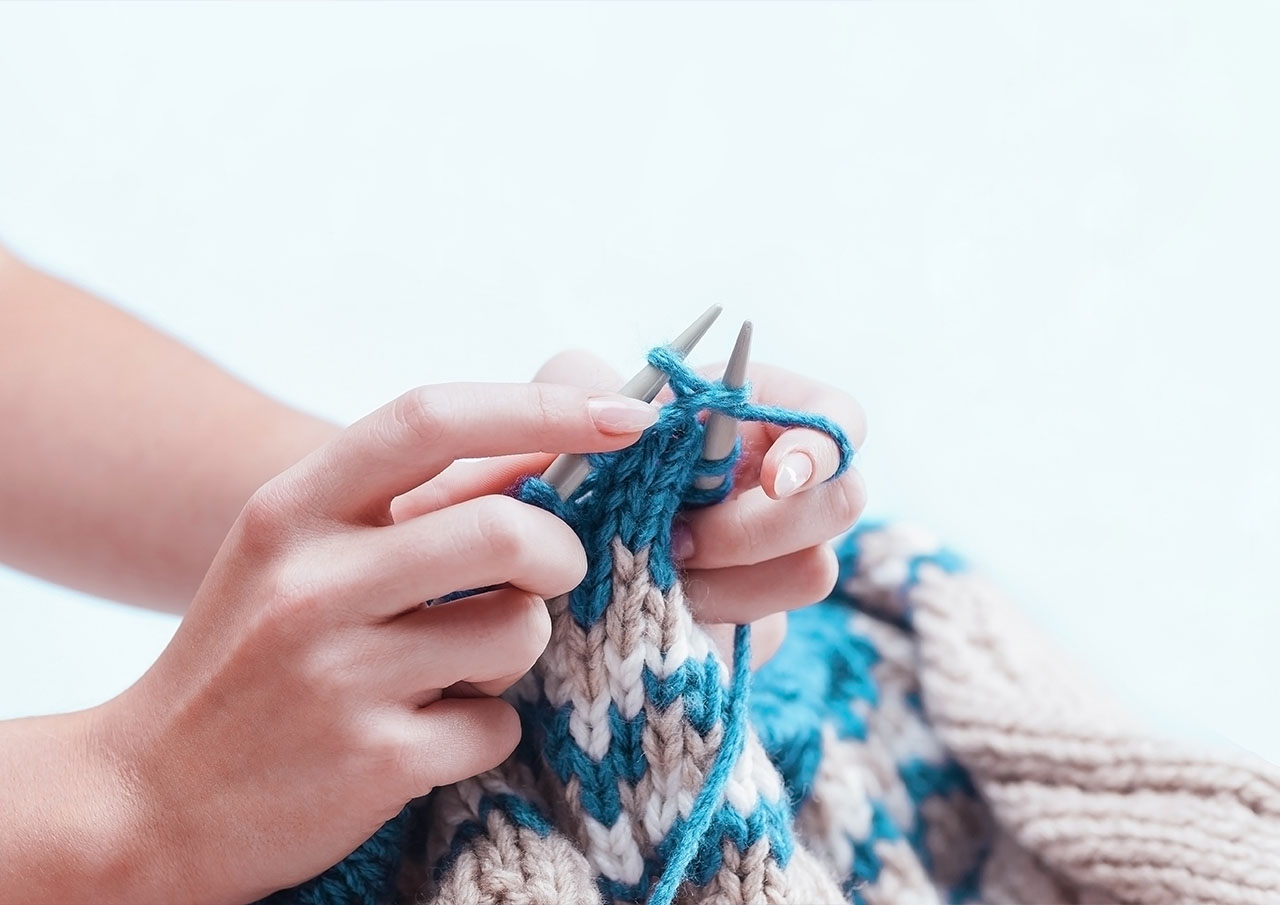 Some time ago, we asked for some help with knitting some little friends to accompany our babies on their travels. Lots of you asked for the pattern, but we are now running a little low on supplies, so need more knitters to help.
The pattern can be found here, the only requirements are that the wool/yarn needs to be machine washable.