What happens on transport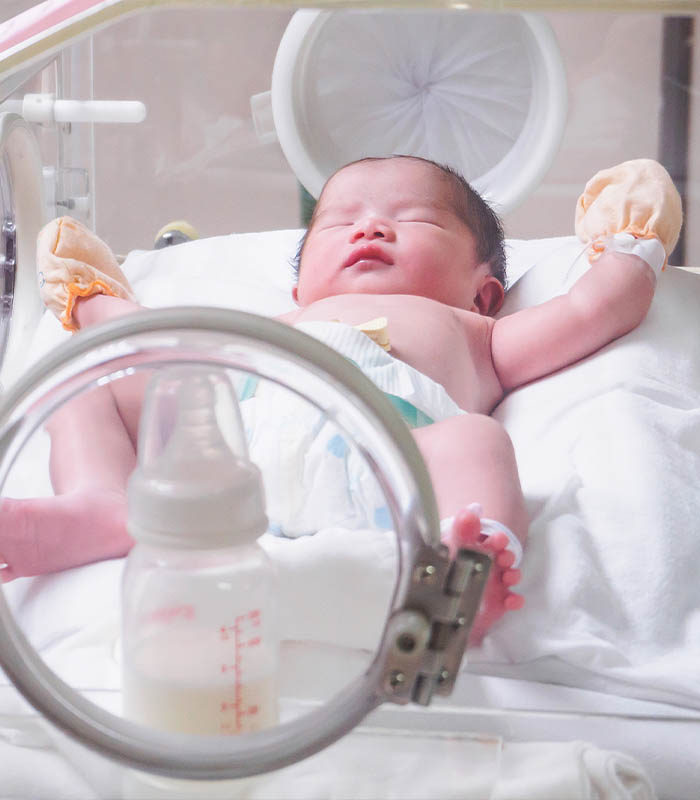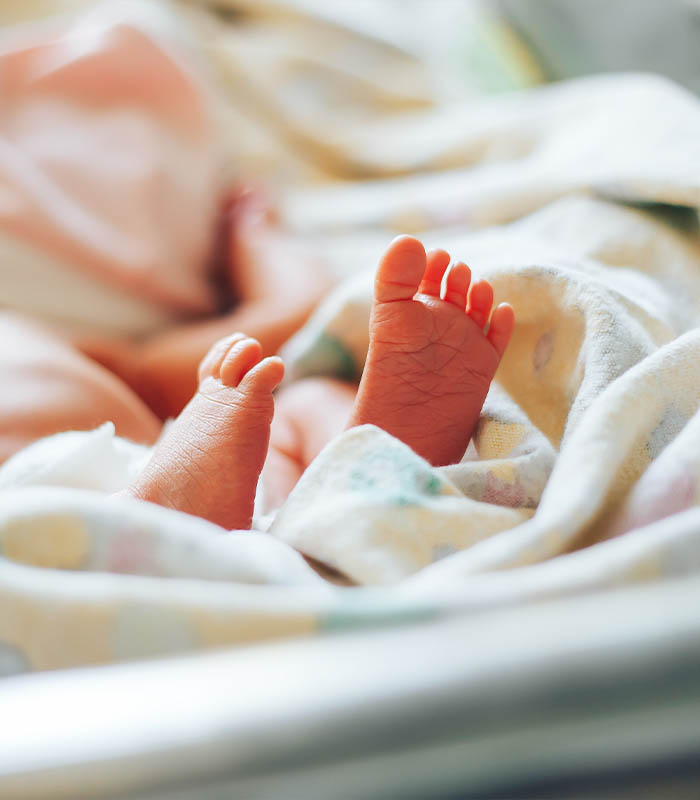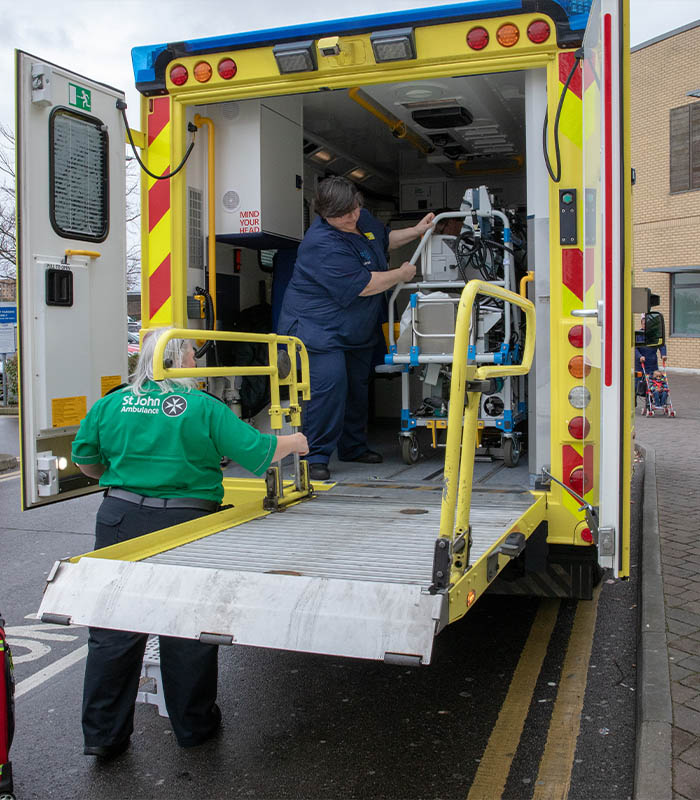 What is happening to your baby?
Your baby needs specialist care that is not available at their hospital and therefore needs to be transferred to another hospital that can provide the particular treatment that is required.
Why your baby needs to be transferred
Babies maybe transferred for the following reasons:
weighs less than 1kg (just over 2lbs)
is born less than 28 weeks gestation
needs 24 hours monitoring
needs specialist support for breathing
needs specialist ultrasound services
needs surgery
needs specialist care for heart, lungs, brain or other vital organs
there is no available cot in the neonatal unit for treating your baby
If you have more than one baby that needs transferring, each baby will be transported separately.
Can I travel with my baby?
We will do our best to take one parent with us if you would like to accompany your baby.  Unfortunately it will not always be possible for you or your partner to travel in the same ambulance as your baby, because:
there is no suitable stretcher available for the mother to be transferred on
the doctors and nurses need to concentrate on providing intensive care for the baby and will not be able to provide the support you need at this stressful time.
the special ambulance being used is fitted with all the equipment needed to care for your baby and therefore there is no available space for additional adults
we will discuss with you the pros and cons of travelling in the ambulance, if a space is available.
The Neonatal Transfer Service
The ambulance that comes to collect your baby will be specially designed and equipped with the necessary specialist equipment to provide intensive care for sick newborn babies.
Your baby will be placed in an incubator to keep it warm, will have its heart rate, breathing and blood pressure monitored and may require equipment to help with breathing.  This will ensure a safe transfer to the unit that will care for your baby.
The transport team will all be specialists in the care of sick, newborn babies and will include a doctor or an advanced neonatal nurse practitioner, a senior neonatal nurse, and a paramedic. They will all have undertaken specialist transport training.
How will you travel to the receiving hospital?
The hospital where your baby was born will discuss with you the various options available. This could be by your own family's transport, by ambulance service by taxi or depending on the distance and if you are well enough, by public transport.
Please do not expect to be able to follow the ambulance transporting your baby.  You and your family are already very anxious and under stress and to do this would put you all at risk of an accident.  Our ambulances are also able to take advantage of certain routes such as bus lanes that are not available to a private car.
We realise that you will be worried about your baby whilst it is travelling to the receiving hospital, but it will not be possible to call the ambulance during this time. The transport team will call you by mobile telephone when your baby arrives at the receiving hospital
If you are not well enough to travel, arrangements will be made to keep you fully informed by telephone about when your baby arrives at the receiving hospital, and how your baby is doing until you are fit to travel. If you cannot be with your baby for some time, the unit treating your baby will be asked to take photographs and keep a diary of your baby's care until you are able to join your baby.
Information about the unit that your baby is being transferred to
Full information about the unit that your baby is being transferred to and details of how to get there should be included in your parents' pack.  You can also look at the hospital information pages on this website.
What happens when your baby no longer needs specialist care?
When your baby's condition has improved and no longer needs intensive or specialist care, arrangements will be made to transfer back to either the hospital where your baby was born or to another unit near your home. When your baby is discharged from intensive care this is usually a good sign that your child is getting better and no longer requires such specialist care. Your baby will continue to receive the special care necessary until it is time for discharge home.  However as this might make you feel stressed and anxious at the time, most families find that they worry less with time and as they get to know the staff on the new ward, without the one-to-one nursing care and the constant monitoring.
Information for Parents & Carers